About Us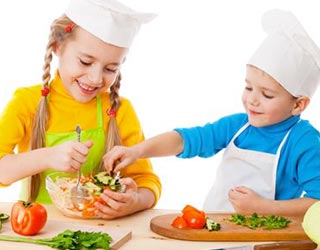 Sri Murugan Cafe is an eminent multi- cuisine family restaurant that caters a wide gamut of 100% pure vegetarian dishes. Along with delightful and sumptuous food, the spacious seating arrangements that we provide ensures a comfortable experience for you. We also offer simple and easy take away services.
Our Profile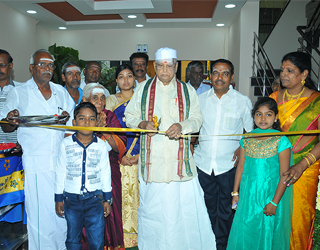 The vast experience and knowledge that we at Sri Murugan Cafe have acquired on 09.02.2017 Opened by Puravalar.Govindhasammy founder of Anandha Inn in pondycherry. Has made us a distinguished name in the industry. Under the aegis of our proprietor Mr. T.Balu Pillai, we have attained the competence to offer an assorted range of pure vegetarian multi- cuisine food. You can rest assured with the quantity and quality of our food as being a client oriented firm, we never compromise on the standard of our service.

Our 100% vegetarian restaurant offers you an array of mouthwatering dishes in a comfortable ambiance to ensure that you relax and enjoy your time with family and friends. Besides, the spacious seating arrangements at Sri Murugan Cafe makes it one of the most preferred food joints in the town just near to Manakula Vinayagar Temple Pondicherrry. We prioritize our customers and hence, we provide take away facility .

We give utmost importance to the health of our clients and hence, ensure that the best ingredients are used to prepare the recipes. Our team is experienced with the catering concept and this aids in executing a flawless and smooth catering service. We carry forward our services in a neat, clean and hygienic way. Our catering services are designed to suit the occasion and the budget of the client. Our services can be availed at leading market prices.
↑